I have been in contact with videogames since "Alley Cat" game, for the IBM PC came out, and thanks to my father who introduced me into the computing world, since that I have always wondered how games are done, and what is behind of them.
Been playing almost 30 years, and watching the evolution of consoles, games and how interactivness has become part of our lifes through diferent media.
For me, being able to play videogames and enjoy different types of interactivity means expand my world and let open the door to my childhood imagination.
Please feel free to get in contact connect to discuss, talk debate or share anything related to your project and development opportunities
XR developer for immersive experiences, 3d generalist animator, modeller, mobile developer, pizza and video games lover.
Can I help you with your project?
◦Syphon filter (10 time)
◦Medal of Honor: Above and beyond
◦Resident Evil 4 VR
◦Starfield​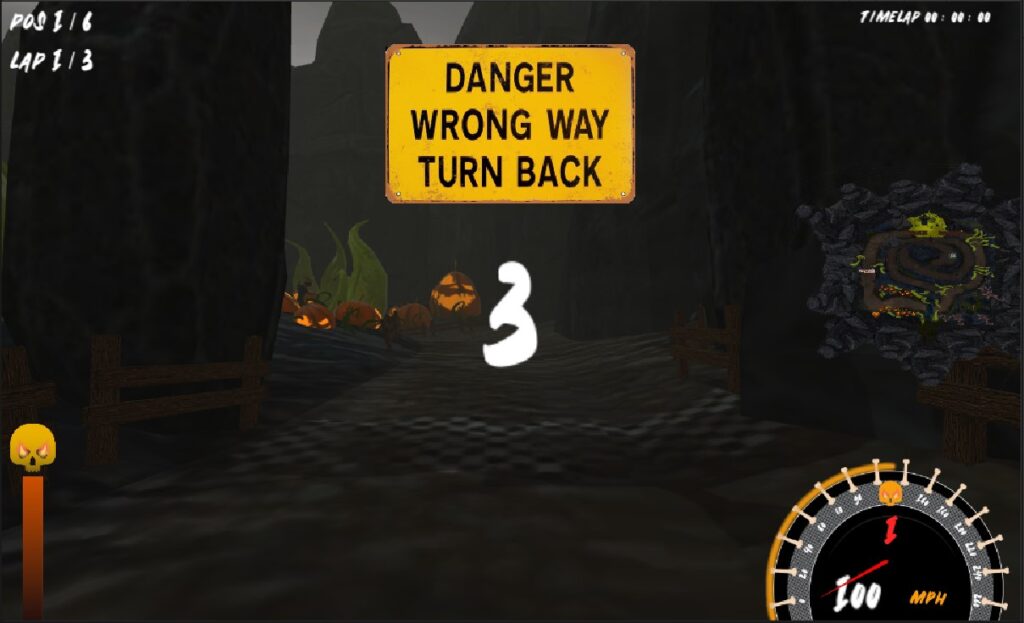 RacerZ: The Jacko Lantern chapter race
Jacko Lantern, has declare the halloween as day of great festivity in Junkyard city, and all the RazerZ are invited to probe who is the fastest monster alive, or maybe not so alive.
The player will be able to drive different kind of cars with different skills, and all of them will be served by the great team of brainy-less zombies of the Junkyard Workshop.
Game platform: Desktop
Features and gameplay(INTENDED FOR):
8 different cars
3 different skills per Racer
8 different Roads
Comedy animations
Bad jokes and meme references
Technical stuff:
Engine: Unity3d
Programming language: C#
3D modeling and animation software: Maya LT
Sculpting: Zbrush
Texturing: Substance + photoshop + Affinity designer
Sound: edited and mixed using: Audacity
Keyboard
A – D left right steering
W: Accelerator
S: Brake Shift: Booster
1, 2 ,3 skill trigger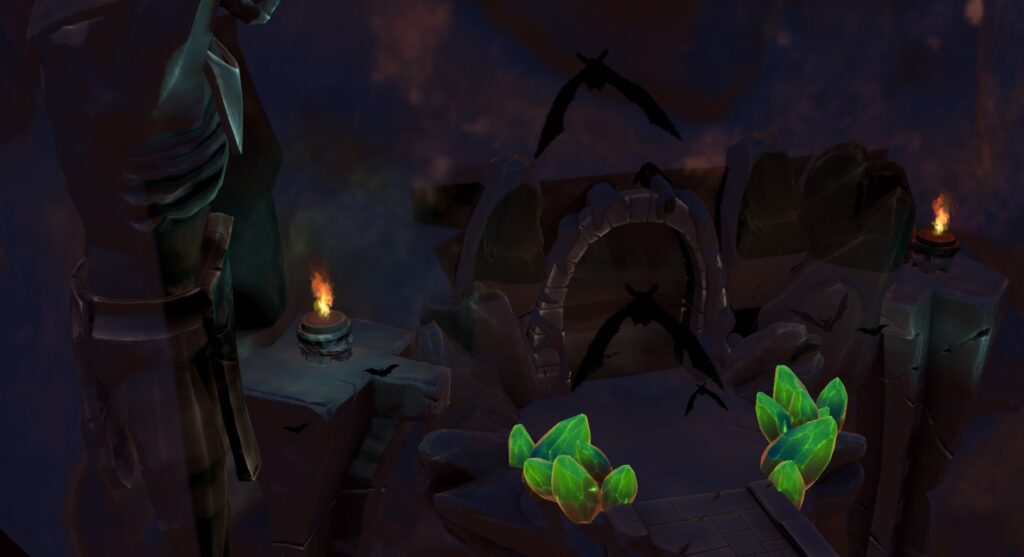 Mighty Rage of Xibalba: The Lost blood stone
In the down of times, the old Itza people were granted with a stone of mighty powers, but dark forces were watching from the realm of shadows , the ruler of Mitnal,  the first dead, want it and will do anything to get it a drown the world in the shadows.
In this  third person adventure game, as a little kid  character from the Itza people, player will have to recover from the entrails of the mitnal the stolen stone to recover, solving puzzles and fighting against all the none dead with different skills, tools and weapons
Game platform: Desktop – mobile
Features and gameplay(INTENDED FOR):
Dungeons and caves in the mitnal realm
Bow and arrow action
fast mayan sword action
puzzle solving
Technical stuff:
Engine: Unity3d
Programming language: C#
3D modeling and animation software: Maya LT
Sculpting: Zbrush
Texturing: Quixel + photoshop + krita
Sound: edited and mixed using: Audacity
Keyboard
A – D left right steering
W: Accelerator
S: Brake Shift: Booster
1, 2 ,3 skill trigger
Games concept and Sketching